---
OrbusVR: Reborn is the first expansion to OrbusVR, the only VRMMO designed exclusively for room-scale virtual reality. It includes a ground-up re-imagining of the original game, with gorgeous hand-painted visuals, new enemies, new dungeons and raids, new classes, and much more. And best of all, it will be free for all existing owners of OrbusVR. Coming Q1 2019.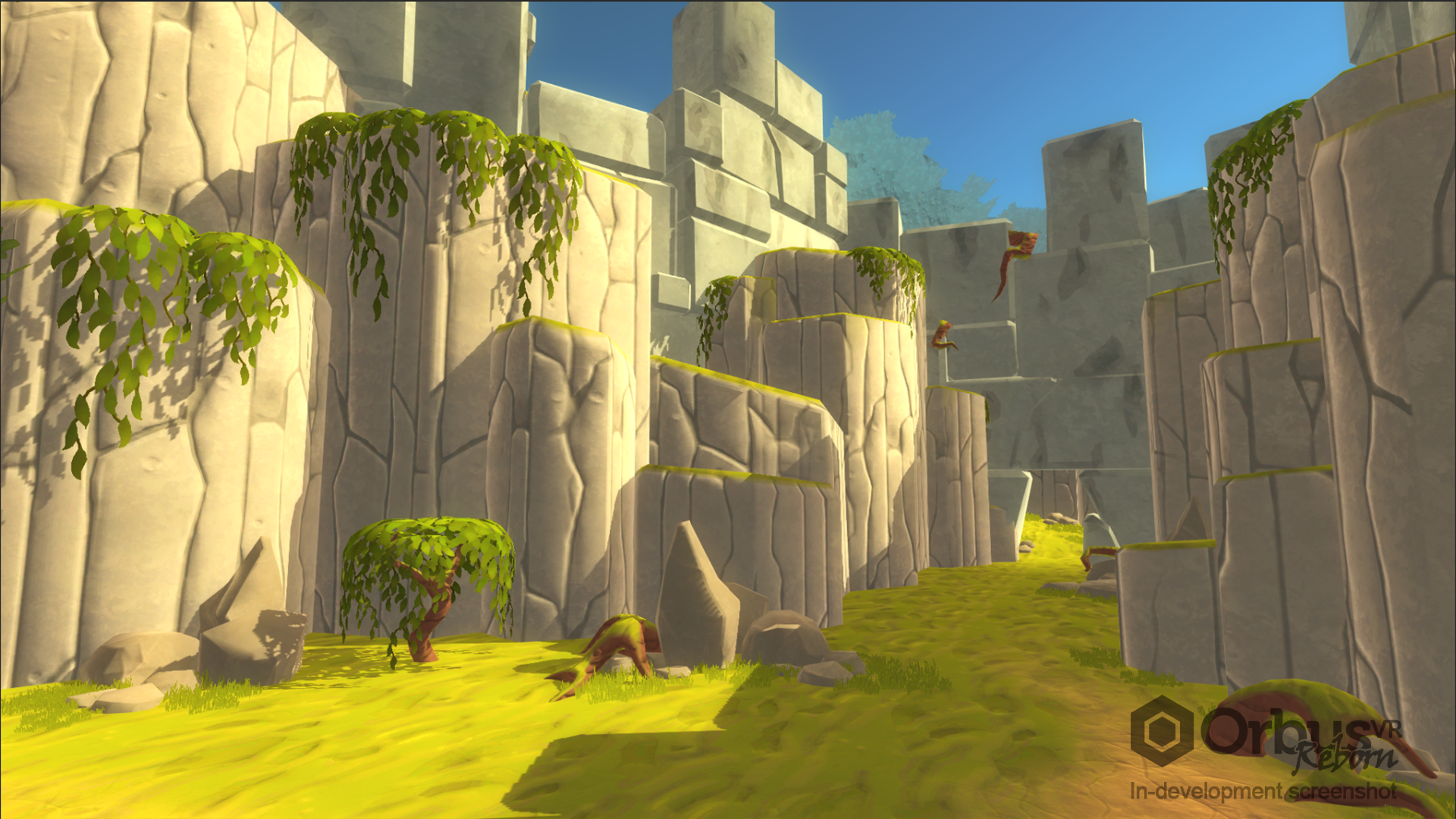 20 years have passed since the defeat of the Order. Falling back to Highsteppe, the last bastion of humanity clings to the vestige of their former glory. From behind the city's mighty walls, brave adventurers have once again begun to explore the land of Patraeyl. It's a time of chaos...and opportunity.
Re-Imagined Artwork
OrbusVR: Reborn features a complete re-imagining of the land of Patraeyl, including new art assets and major changes to the layout of the continent. With gorgeous hand-painted visuals, we've gone back to the drawing board to deliver a new, immersive experience. Welcome back to our world!
Avatar Customization
We've re-worked our avatars to give you much more control over the look of your character. Change the shape of your body and face, and choose from a variety of hair, nose, and eye styles to make a truly unique avatar that represents you!
New Battle Disciplines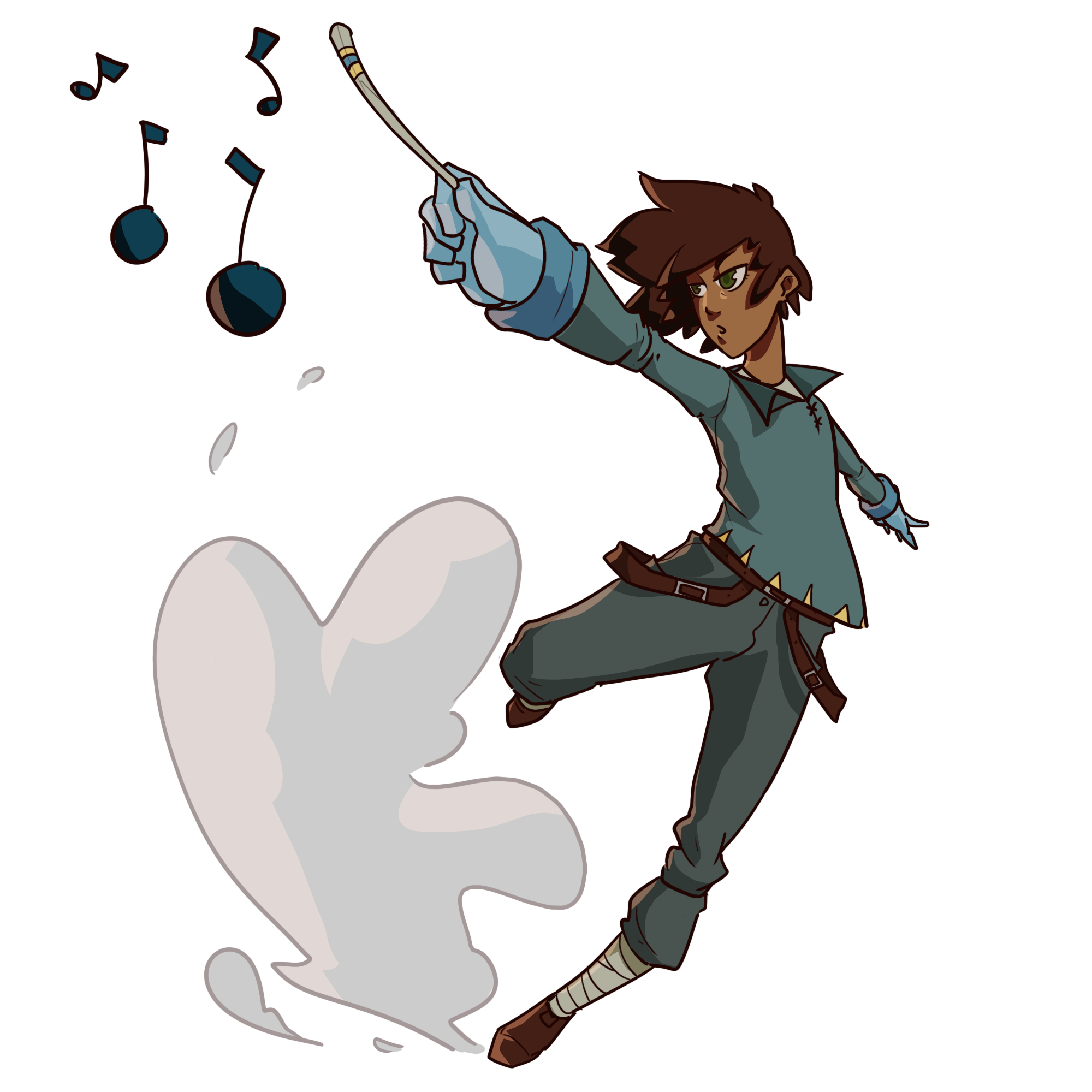 The Bard is a support class focused around conducting your own personal mini-orchestra of musical orbs.
By keeping them in-sync and choosing the right instrument at the right time, you can support your party members, heal your allies, weaken your enemies, and even deal a little damage of your own!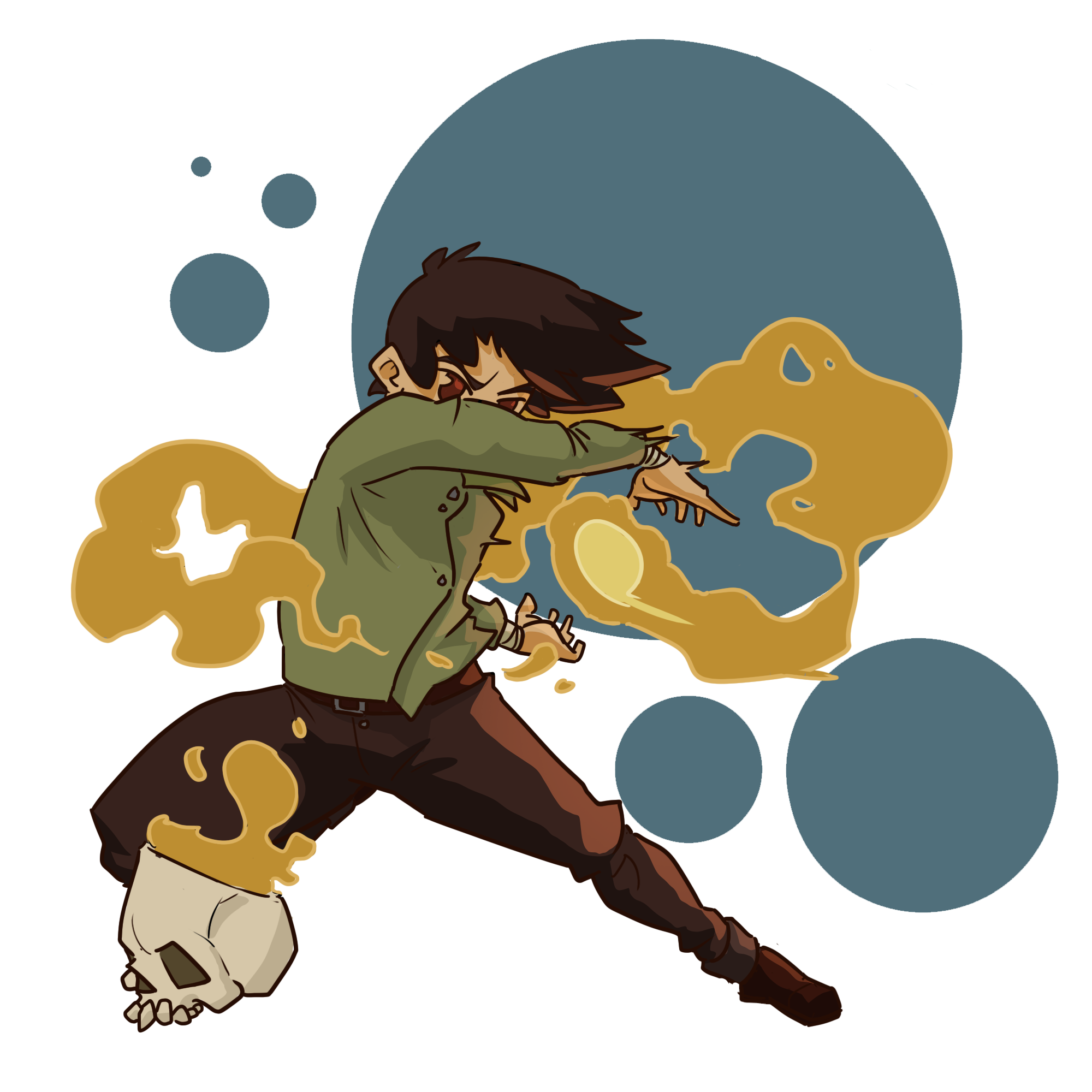 The Shaman is a high-powered offensive class with the ability to affect the entire battlefield.
Throwing down totems, the Shaman can spread effects to slow down enemies, or throw down a spell-slinging totem and grab some arcane energy to hurl for massive damage.
Disciplines Three and Four will be revealed soon!
Improved Performance and Stability
By making each asset ourselves, we've been able to hand-tune the game for the performance that VR requires. Even when questing in the overworld, you'll now find buttery-smooth framerates. We've also upgraded our engine and fixed numerous bugs to greatly increase overall stability and reduce crashes and disconnects.
New Enemies
Face new, challenging foes from a variety of core races, including creatures of chaos and corrupted nature. Enemy AI has been vastly improved, and enemies will now dodge incoming projectiles, retreat and seek help, and choose between rushing the player or hanging back at a distance depending on the situation.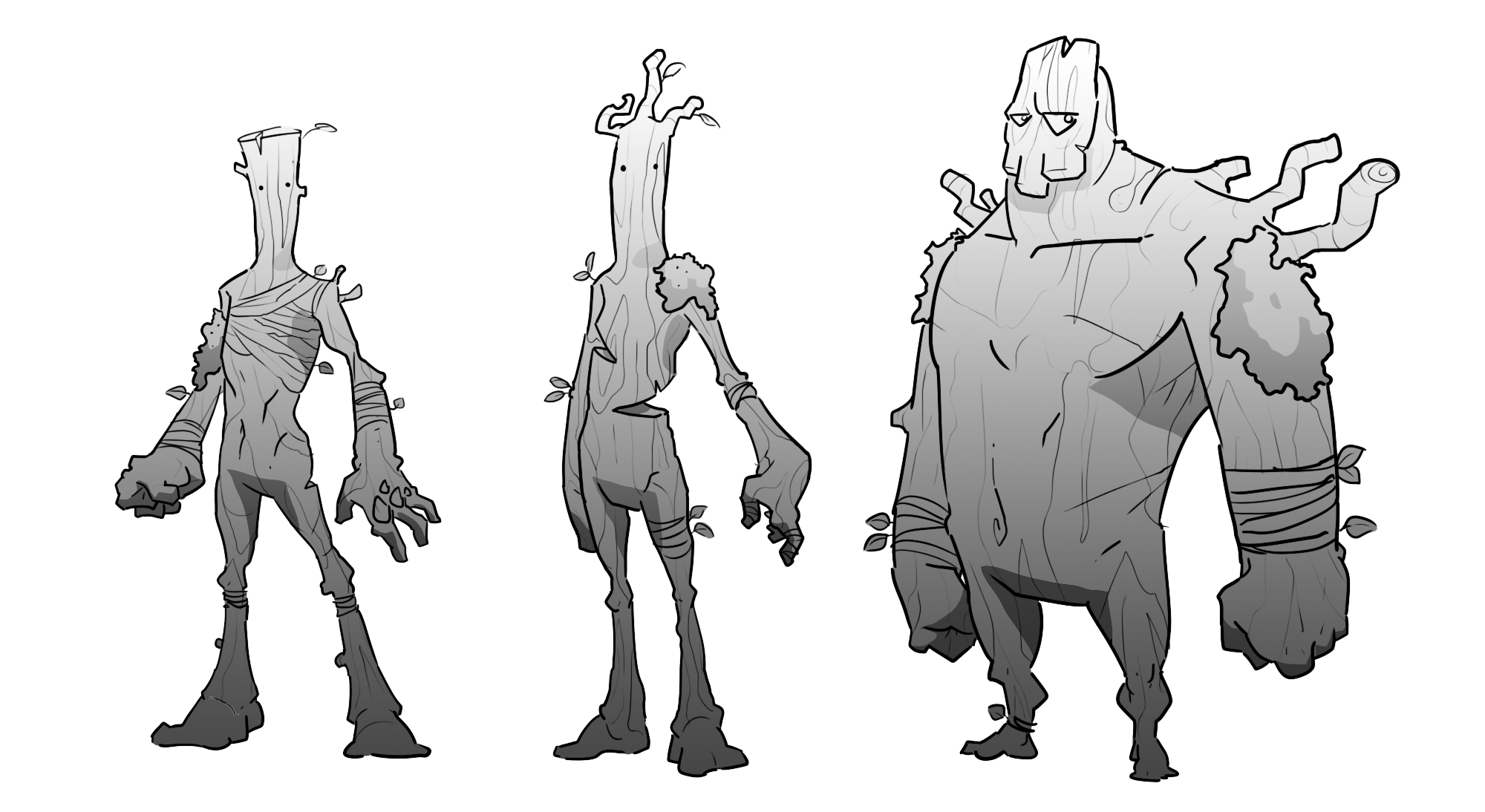 New Activities
With Highsteppe as your central hub, take on a variety of new activites in-game, including airship adventures with a party, dragon pet racing, and public events throughout the world. All non-endgame areas will also be level-scaled, so veteran and new players can easily quest together. And of course, we'll have new dungeons, raids, gear, and more!
Redesigned World PvP and Battlegrounds
We've listened to your feedback on the player versus player content in the game, and in this re-imagined realm, World PvP is an opt-in activity, along with additional rewards for those who choose to participate. We'll also be rolling out our first Capture the Flag Battleground game mode for those who want some competitive action, along with Honor ranks and rewards.
Revamped Gathering and New Crafting
Gathering resources throughout the world will now be more naturally integrated, with items such as ore found in caves (yes, there are now caves!). We'll also be introducing a new Tinkerer crafting discipline.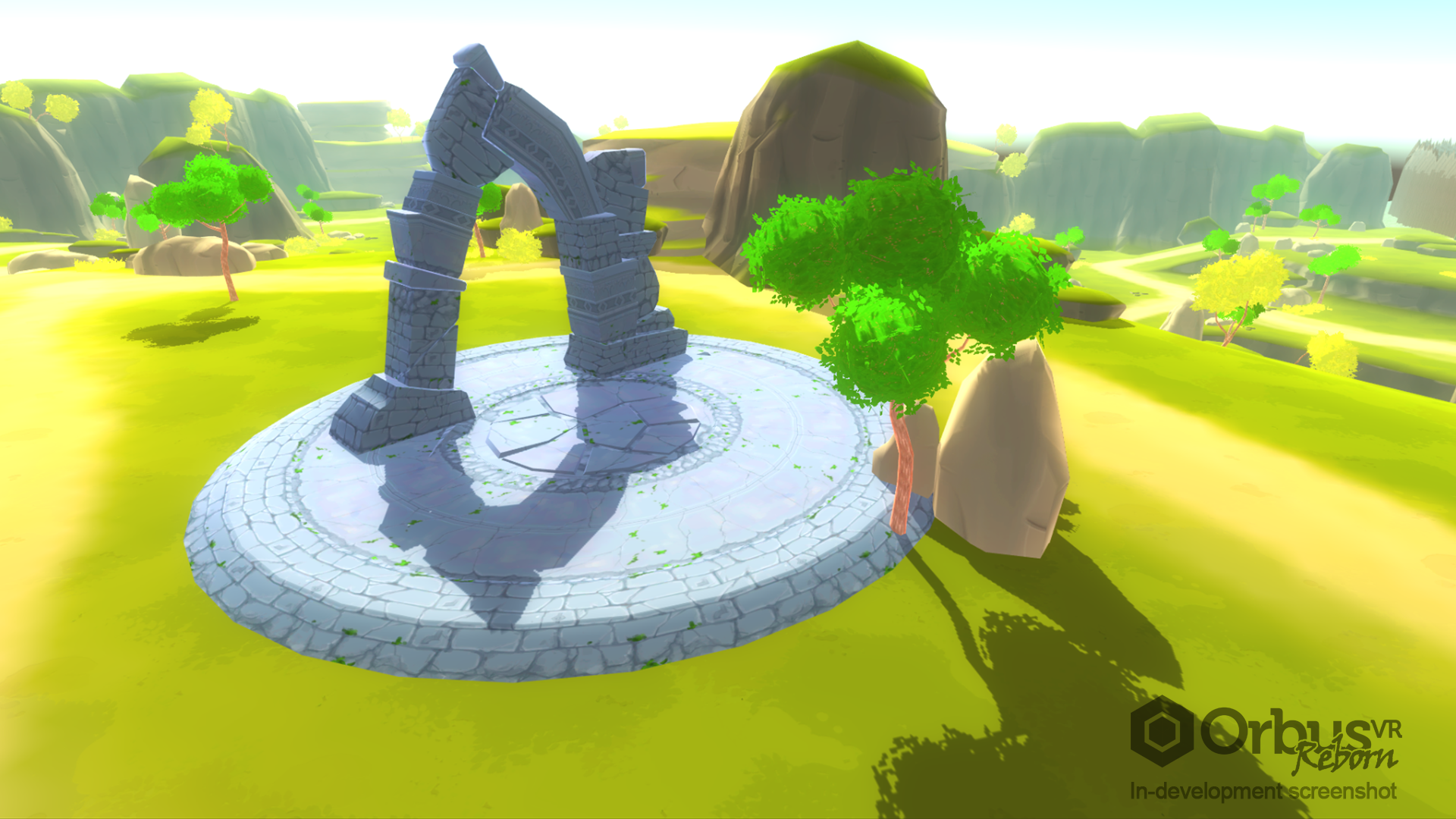 Follow Development and Give Your Input
While the game won't officially launch until Q1 2019, there will be lots of opportunities for beta testing and giving feedback for current OrbusVR players. Stay tuned to our forums or join our newsletter for the latest: